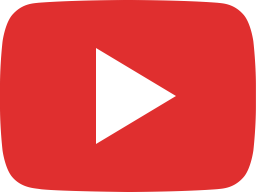 "SO GOOD (AT BEING NO GOOD)" – Sax Gordon LIVE in Chile with the Rhythm & Blues Band – January 2018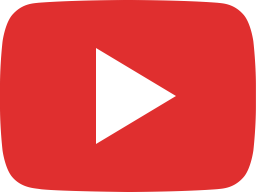 Old School of Blues – I Want To Ta Ta You Baby (Johnny "Guitar" Watson)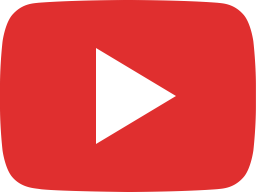 CHRIS CAIN&BAND.(1).8ºMISSISSIPPI D.BLUES FESTIVAL.27-11-15.DAY 2.CAXIAS DO SUL.By NEUSACALEGARI!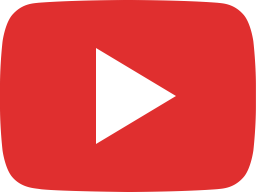 Low Down Groovers – I Was Fooled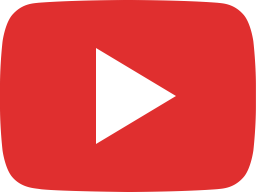 Old school of Blues – Street Walking Woman (T-Bone Walker)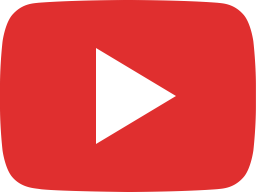 Old School of Blues feat. Lorenzo Thompson – Real Mother for you (Johnny Guitar Watson Cover)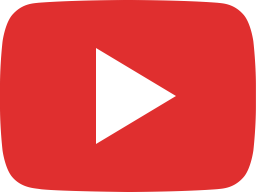 Ain't no Fun – Igor Prado and Sax Gordon @chile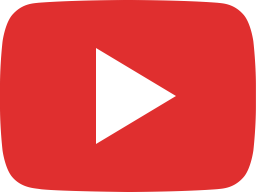 Eddie Shaw – Stranded in Saint Louis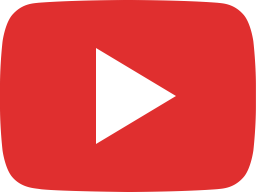 "THE WAY IT IS" – Sax Gordon LIVE in Chile with the Rhythm & Blues Band – January 2018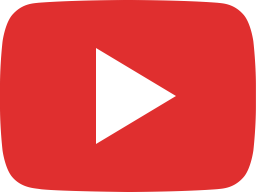 Jerry Portnoy en Chile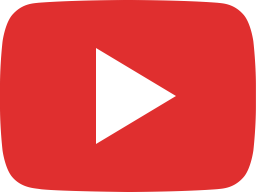 Come On In This House/Mercy Baby (Junior Wells) – Old School Blues Live Music Sessions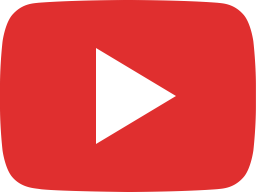 When the Bluesman comes to town – Rockin`Johnny Burgin & Aki Kumar feat. Old School of Blues Chile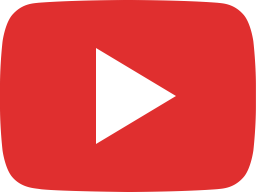 James Boogaloo Bolden ( BB King ) , Club de Jazz de Santiago de Chile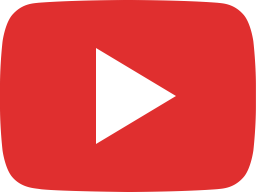 VICTOR PUERTAS AT PIPA CLUB BARCELONA JAM SESSION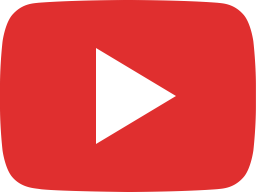 J J JACKSON&THE HEADCUTTERS.FEAT:FREDDY.10ºMISSISSIPPI D.BLUES FEST.24-11-17.CAXIAS.By NEUSACALEGARI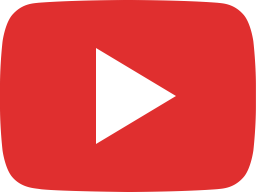 Tunicats – Misirlou & Magneto | Session at Eclèctic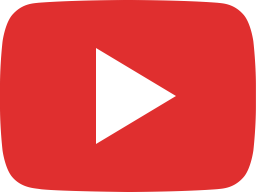 Soltar y Corregir – Live Sessions Santiago de Chile – Alonso Farías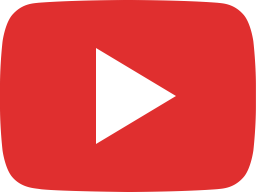 ÁLAMO LEAL&XIME MONZON&FREDDY.9ºMISSISSIPPI D.BLUES FEST.25-11-16.CAXIAS DO SUL.By NEUSACALEGARI.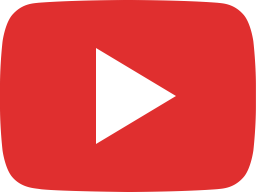 Casey Hensley, la promesa del blues de California, en Benicàssim Blues Festival (su debut en Europa)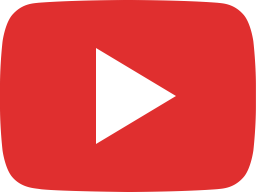 Santiago Blues Project – Mystery Train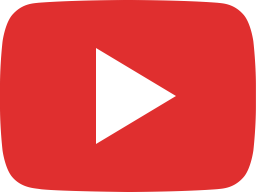 Jam Session G&L & Tokai Junto a JM Carrasco y Sebastian Arriagada